Are you looking for a unique team experience in the heart of the Gold Country?
Our beautiful state of the art venue is located in Murphys "Queen of the Sier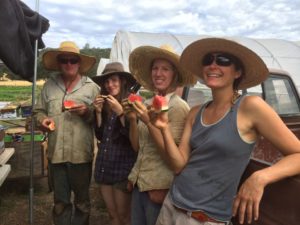 ras". We invite you to experience the full immersion of Sierra with it's friendly rural vibe, historic feel, world class wines, and wild landscapes. Nestled in the heart of the gold country, our farm holds sacred the pulse of humanity. Keeping alive the art of farming and in growing the heirlooms of our ancestors we bring the true pleasure of celebration to a whole new level.
Our venue came to us as a gift of perseverance, humility and hope. It has long since been our goal to create a place that nurtures and nourishes everything. It is the bringing of joy and pleasure through food and setting that continues to be the vision we bare witness to. We are fully prepared to engage you on this level and look forward to working with you to create a fun adventurous experience.
We offer farm fresh produ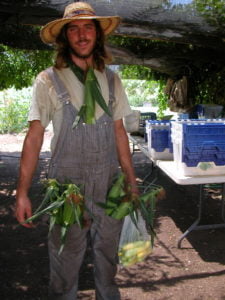 ce based meals (breakfast, lunch and dinner) using the highest ingredients and sustainably raised proteins to create delicious interesting and nutritious meals to suit any group. We are happy to accommodate dietary preferences too.
As a husband and wife team, gardeners and chefs, with over 30 years of living in the foothills, exploring our beautiful environment and collaborating with other local businesses we believe we are the perfect fit for any corporate event that is looking to provide novelty, creativity and a different perspective on life.
Whether you are wanting to get adventurous: rock climbing, caving, hiking in the redwoods, swimming in the river, kayaking or stand up paddle boarding we can make that happen.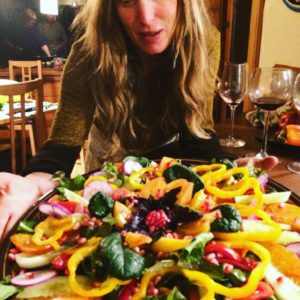 Or perhaps food and wine is your thing – harvesting from the farm, wine tours and wine tasting combined with cooking classes and fine dining out of doors.
Options available for enjoying early morning yoga, or ecstatic dance, or a personal massage. We can make all these amazing things happen.
Let us customize a package that suits your needs.